About Us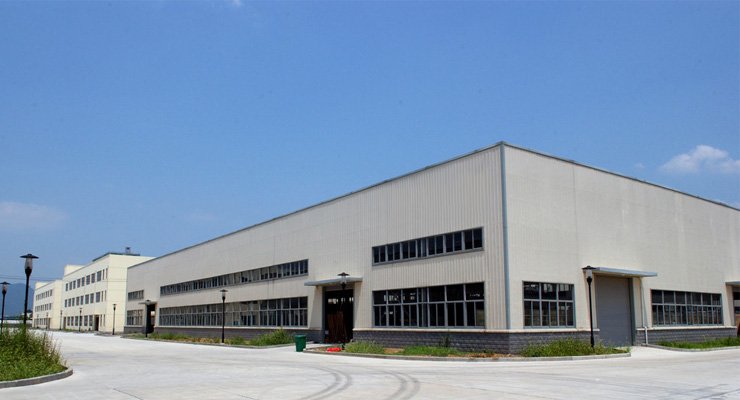 Do you want to buy relevant products directly from the factory at a preferential price, high-quality service and reliable way?
Qozone will be your choice!
Qozone is the online store of ozonefac limited, a professional manufacturer of ozone generators with a history of more than 15 years.
We have a strong technical team to develop and produce air purification and water treatment products with high precision, good stability, easy use and convenient maintenance, including ozone generator, oxygen concentrator, air purifier, ultraviolet sterilizer and other components.
Our products are diverse and widely used in space disinfection, advanced tap water treatment, food and beverage processing, industrial sewage treatment, printing and dyeing sewage treatment, swimming pool disinfection, aquarium water disinfection, aquaculture, cold storage preservation, cotton yarn and pulp bleaching, pharmacy, medical treatment, etc.